Crystal Box does more than just data and tech!
We take an operations to performance approach designed to assist you across the everchanging nature of the digital landscape.
Our core difference
We use our vast experience to assist your operations maximise customer data through simple to implement use cases
We collect huge amounts of data that your operations currently 'leak'
We refine that data using proprietary AI into rich, simple to use information
We bolt onto your existing operations without the need for new systems or resources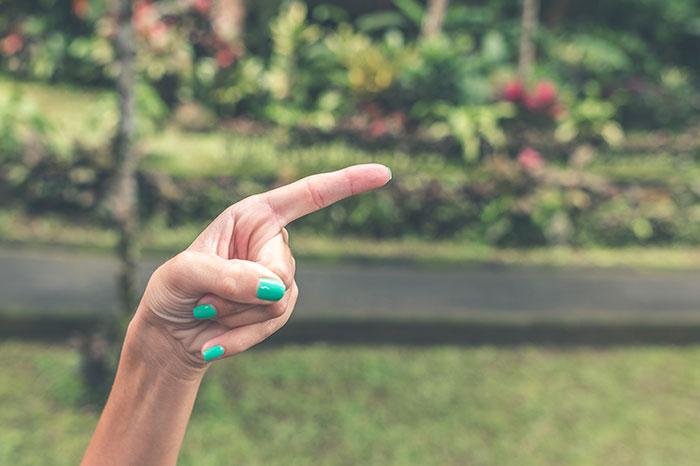 Simple
No new skills or resources required
We bolt on to your existing tech, minimising structural change
Our solution is set up and available to use in 3 weeks!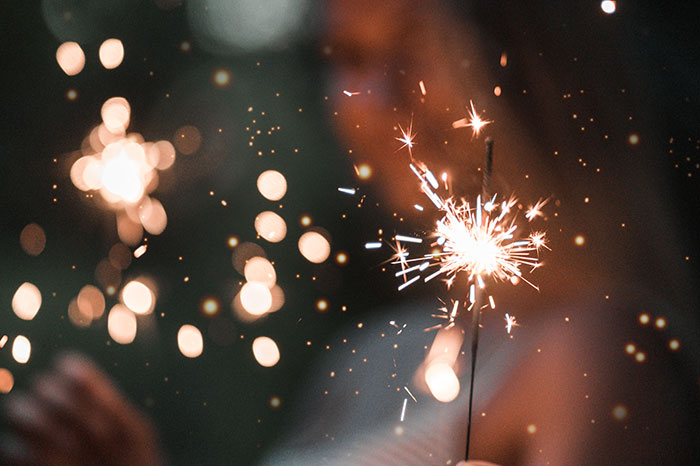 Enlightened
Enrich raw data into actionable insights with Crystal Box proprietary AI
Harness more value from your digital marketing with addressable media strategies
Upgrade your digital supply chain, granting more control and access to data.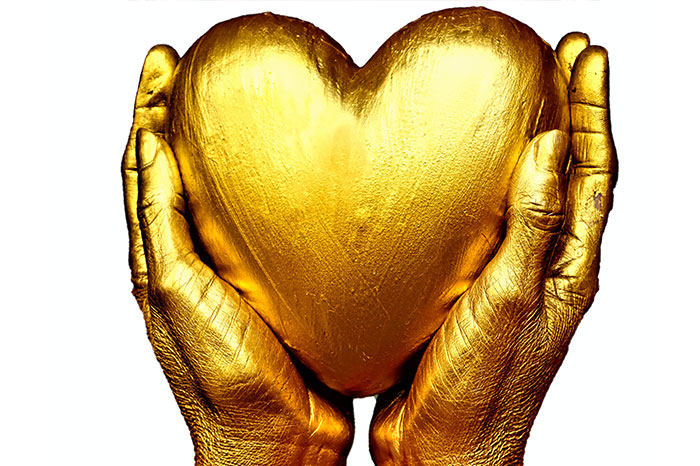 Valuable
Maximise customer conversions and revenue while reducing third party data buys
Secure your data from competitors, third party platforms, and walled gardens
Leverage our expertise and services to level up your inhouse marketing capability
How we work with your teams
Our solution is beneficial to all departments within your business. Crystal Box will amplify your digital performance, your operations, or both – depending on your needs.
Learn more about the Crystal Box solution >
Explode your knowledge of your customers and switch on new use cases from digital interactions, particularly triggered email and CMS content.
Demonstrable ROI with measurement showing the actual revenue impacts of your media budget.
Reduce time in data cleaning and sorting, improve the output of insights, measurement. 
Get the right insights and intel leading to  greater customer conversations. 
Deliver major cost savings and significantly increase incremental revenue. Simplify data collection, connection and usage. Understand your customer. 
Leverage our experience to get ahead
Most organisations focus on new systems to solve these challenges but new technology alone will not bring you out of the 'dark age' of customer data. To take advantage of the digital landscape, access to the right data and experience are vital to the solution. Our founders were behind some of Australia's biggest and most successful data businesses, leverage our experience to get ahead.
About Us