Impacts of the deprecation of third party cookies
Third party data collection and management has been the benchmark for digital marketing, however with all the positives this process entailed came an array of privacy issues for both businesses and consumers. 
The implications of third party cookies removal will create an array of issues for businesses across most digital functions. Data reporting systems and measurement tools highly dependent on third party cookies will need to be changed to first party systems or restructured to reflect the loss of data, or retargeting based on third party publisher cookies will no longer work requiring a first party solution - just to name a few systematic changes that will affect your business. How entangled your operations are with third party data will determine the extent in which your business is impacted by the 'cookie apocalypse'.
Changes to policy, and evolution of the digital space will see third party cookies phased out, pushing businesses into the first party data era.
cookie
Third party cookies will be removed
key
Own and manage your data, always


emoji_events
Use first party data to create a competitive advantage
Third party cookie deprecation is inevitable
Third party cookies are history! In 2023 they will cease to exist leaving many businesses with a void in their digital marketing function. By establishing your first party system now, not only will you be prepared for the deprecation of third party cookies, but your business will begin the process of building its first party data asset, setting you ahead of the competition by the time these changes are enforced.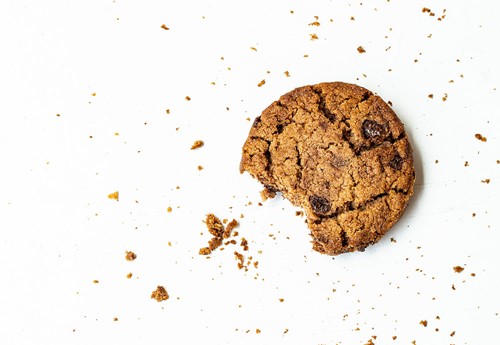 Save money for your business
By creating your own data in a first party system you will need to allocate less money from your marketing budget into purchasing third party data sets, allowing you the freedom to reinvest these savings in media or to further bolster other areas of your marketing operations. In addition, first party data and addressable marketing will drive more efficiency and reduce ad wastage saving you more.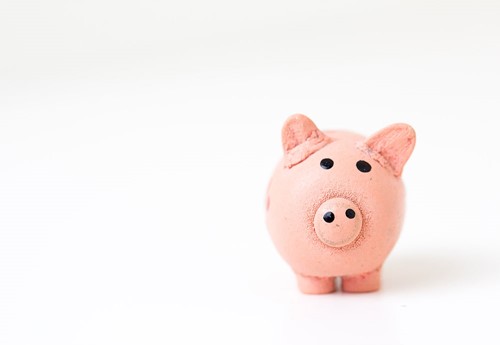 Secure and take control of your data
Moving to first party systems ensures that your data stays within your domain, sealing data leaks and minimising privacy concerns for you and your customers. In opting for a first party solution, you prevent third party systems from accessing your information, ensuring it remains unique as well as blocking third parties or external walled gardens from commercialising your data.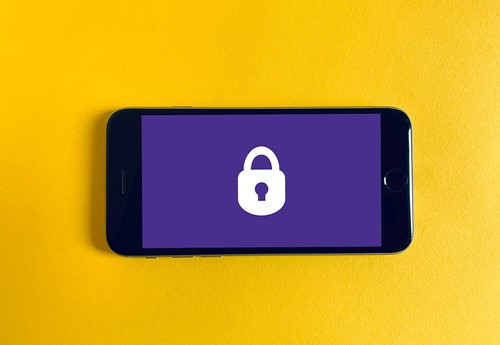 It is more valuable
In producing your own customer data, you will pinpoint patterns and trends in consumer behaviour as well as attribute key interests and attitudes to specific customer profiles. Your insights will become more accurate and relevant as they dive deeper than basic analytics and demographics. In applying this first party data asset to your marketing process, your business will experience a dramatic uplift in conversions and revenue due to a better understanding of how to communicate with your audience.