Common client challenges with marketing operations
Crystal Box is equipped with the expertise and technology to correctly address these key operational challenges businesses face in the digital space:
How do we transition to a cookie-less marketing operation?
How do I secure my proprietary data?
How does this help me make the most of my data?
How do I get the right skill sets into my business to operate in the new environment?
Crystal Box makes sense
Crystal Box solutions and services can be applied across a number of areas in the digital spectrum to bolster your data collection, management, and measurement processes.
We understand how fast paced the digital and data space can be, which is why we've ensured that our solution is set up and ready to use in 3 weeks! Our expedited approach allows you to build your first party capability quicker than competitors, minimising lost time. Due to our solution being a 'bolt-on' to your existing data environment, what traditionally has taken months of restructuring and retraining, is ready in weeks with no required changes in systems, skills, and personnel.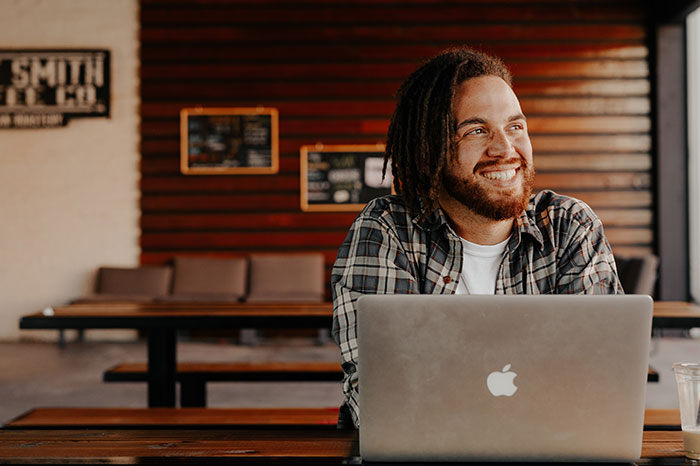 Build your own walled garden
With Crystal Box you will no longer be held hostage to external walled gardens. Using our solution and experience we will create your own walled garden allowing you to reclaim control and ownership of your customer data. Moving data into your own system will prevent third parties from commercialising it for their own, or your competitors' benefit, thereby maximising security for yourself and your customers.
Your process will become one simplified, channel agnostic system connecting with customers allowing for end to end first party addressable marketing to be implemented, creating opportunity for coordinated cross channel marketing in a more direct way.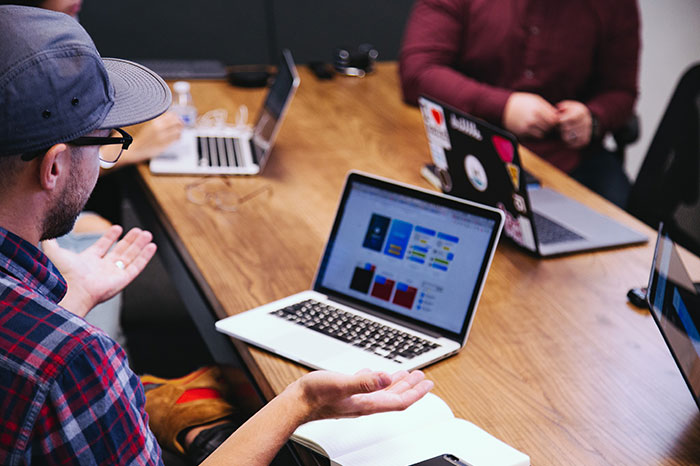 Use your agencies for what they do best
The Crystal Box solution empowers you to create and manage your first party solution, as opposed to an agency managed solution, reducing expenses and liberating resources for your agency, allowing them to focus on their core operations.
You will regain complete control of your data and it's security, allowing you to use it with complete autonomy while ensuring third party agencies are unable to commercialise it for themselves or competitors.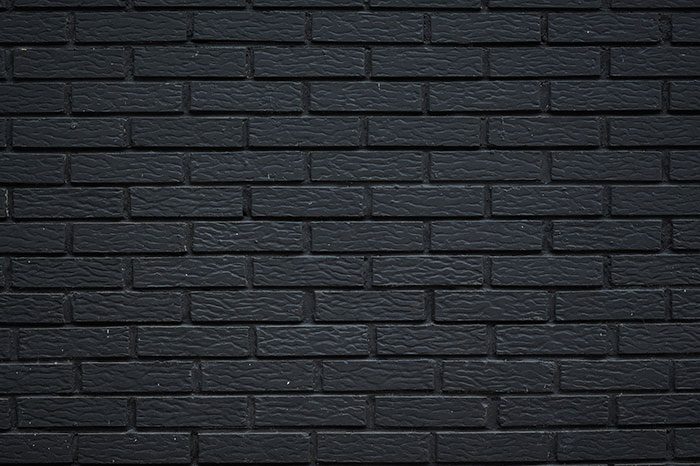 Minimise reliance on all-in-one walled gardens
Your data will not be locked inside the big external walled gardens, liberating it for a wide range of new use cases. You will no longer be victim to hidden costs, vendor lock in or loss of control and data ownership, yet you can still use their inventory and audiences to maximise your advertising.
Cookie apocalypse
3rd party cookies will be depreciated from late 2022, completely reshaping the way businesses operate in the digital marketplace. Don't wait until you are forced into change, take control of your data now and create a competitive advantage today!
Solutions made simple for you
Our first party digital solution is like no other. We believe these systems don't need to be as complex as the industry may lead you to believe. Our solution requires minimal investment and retraining. It is fast and easy to implement, allowing you to access and manage valuable first party data as quickly as possible. You will be empowered to activate your new data asset sooner , generating real value for your business.
First party identity
Crystal Box establishes your first party digital infrastructure and operations to future proof against the 'Cookie apocalypse'. Obtain consistent event level data across channels, evolving your digital strategies to exponentially increase customer conversions and revenue.
Our advisory service helps build your IP in preparation for third party cookie deprecation
Reveal the full picture of your website activity with an ITP compliant first party solution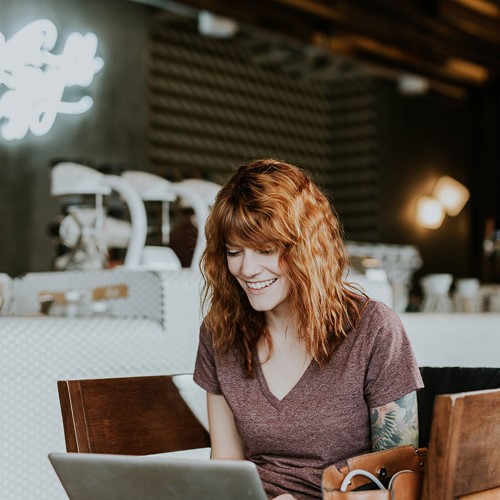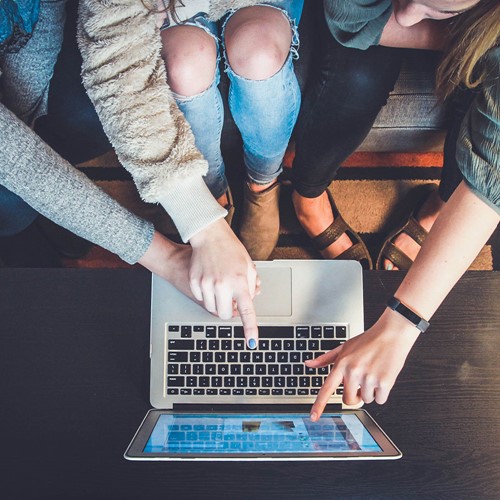 Media addressability and transparency
Crystal Box improves your digital supply chain increasing transparency across the board. Switching from the soon to be extinct third party cookie system to first party based addressable media will activate new marketing techniques allowing you to make the most of your data.
Supply chain transparency removes hidden fees and pricing arbitrage experienced in publisher placements
Data capture and enrichment
The Crystal Box solution turns the average 1.6 data points per customer, per year into 160+ per day, providing insights beyond basic demographics, painting a clearer picture of your audience. Our advanced AI technology filters through this new captured data, formulating the best insights saving you from having to wrangle with raw data or build your own systems.
Reduce the need to purchase third party audiences by moving into first party collection and management systems
Measure the real value of your marketing with online to offline uplift measurement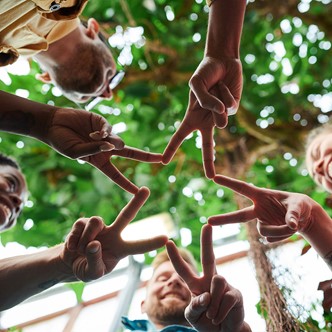 This is all achieved within your existing audience base!