Increase your marketing and media ROI
There are four key questions which best outline the challenges experienced by businesses:
How do we harness the value of your existing customers?
How do I reduce customer churn or better retain high value customers?
How do I replace the revenue lost when third party cookies are deprecated?
How do I create competitive advantage and differentiation from my digital activities?
Luckily Crystal Box has the technology and expertise to address these issues and maximise your business' digital performance.
Exponentially increase your customer knowledge
Basic customer knowledge sourced from static CRM and low frequency sales data will produce on average 1.6 new data points per customer each year. The Crystal Box solution creates in depth customer knowledge based on dynamic, high frequency and permissioned digital data that produces in excess of 160 new quality data points per day. 
But what does this mean for you?
With all this new data (filtered through the Crystal Box AI) your marketing team will be well equipped in segmenting, personalising and measuring your performance. 
You also become well placed to operate in the digital space post third party cookie deprecation.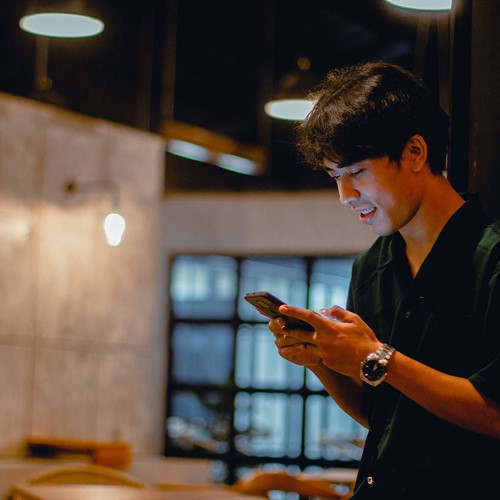 Personalisation
The Crystal Box proprietary AI translates raw data into rich customer insights beyond the standard, opening the door to new personalisation signals such as intention to buy, interests and hobbies, digital media consumption, sociographics and more.
Target specific customers and segments with tailored messages to increase conversion rates
Reduce churn with relevant comms and experiences
Continue retargeting in the post cookies world
Segmentation
With new quality data you will be better placed to target both direct and digital channels ensuring the right customers receive the right message, maximising the value of your existing audience.
Dynamic creative based on a range of data (e.g. transactions)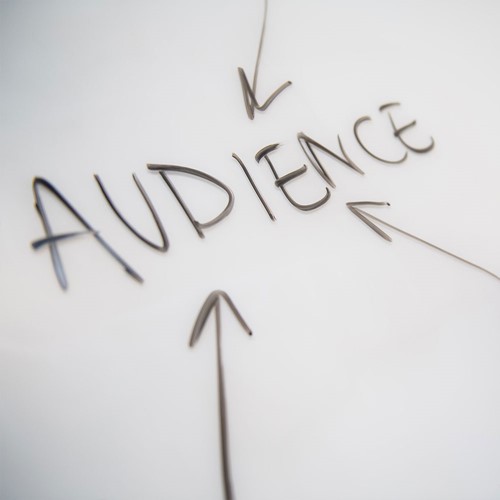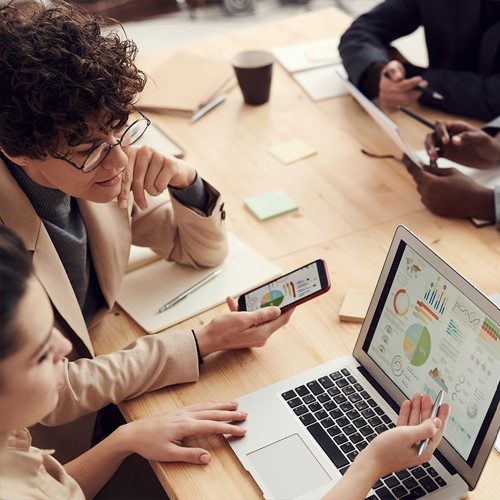 Measurement
Crystal Box solutions enable the use of Uplift Measurement to measure the real value of marketing activity. Uplift Measurement allows teams to isolate control and exposed groups when running campaigns, and measure the difference in conversions between those exposed and not exposed to campaign creative. These learnings can help you better allocate your marketing budget and resources, thereby maximising conversion and ROI.
Online to offline measurement for ongoing uplift optimisation
Moving to first party systems gives you control of your digital supply chain, and all the data it produces
Commercialisation
New Data = New Revenue
Crystal Box will assist you in accessing more data than ever before, transforming it into valuable, actionable insights potentially sky rocketing customer conversation rates.
Reallocate your media budget to make the most of your existing and high value audiences
Secure your data from third party commercialisation, making your insights unique and creating an edge over key competitors
Unlock new commercial opportunities with partners leveraging your new customer knowledge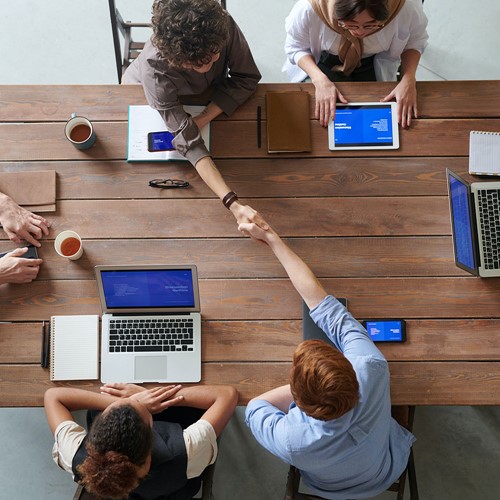 This is all achieved within your existing audience base!