Improve your program design
We assist in restructuring your program design to enhance the user experience with the goal of increasing active member and retention rates. We do this across all systems.


Evolve your rewards system
With the correct implementation of 'earn' and 'burn' strategies coupled with a simple yet desirable points system, your loyalty business can become a self-sustaining entity maximising revenue for your entire business.


Optimise your comms
We bolster your communication channels to ensure you harness maximum value from your existing audience, and continue to build your member base, all while reducing customer churn. Our knowledge is well placed in understanding what channels work, how and where to build your trigger messages, as well as the application of optimally timed comms and offers.
Attracting partners
We understand the complexities associated with partnered relationships in the loyalty arena. Our experience will assist in building the best network for your business creating new streams of revenue while making you a more desirable program for partners and members.


build
Build your customer data asset infrastructure
dynamic_feed
Deploy effective digital media strategies
handshake
Host a powerhouse partner network
Deploy effective digital media strategies
Make better use of your data through the implementation of addressable media strategies. Use our technology to better segment your audience and personalise messages to maximise conversions and increase revenue.
Learn more about reshaping your digital media strategy >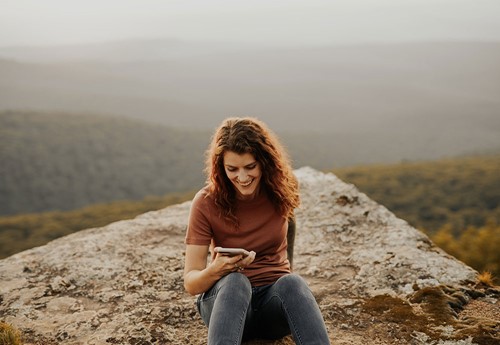 Create a mutually beneficial network
Take your loyalty program one step further by creating a mutually beneficial ecosystem of partners that subscribe to your network. Successfully implemented you will host an environment that rivals will struggle to compete with or replicate.
Contact us to find out more about evolving your partner network >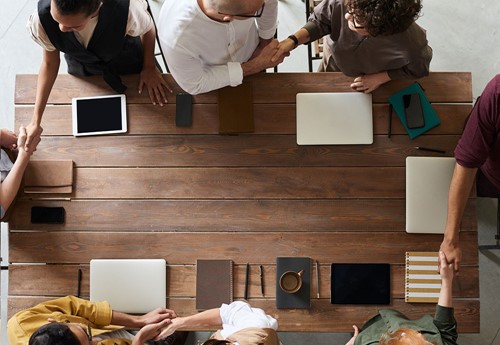 Leverage our experience to level up
With decades of experience across some of Australia's largest loyalty businesses, our founders have witnessed first-hand the value building potential of loyalty programs.