Take control of your data
Simple | Enlightened | Valuable
Crystal Box was created with the mission to counter the complexities in harnessing value from your hard earned data. We've produced a system which lives in your operating environment restoring control of data back to you and your customers, the rightful owners.
Why Crystal Box is revolutionising first party data management >
Our solution
Our solution creates a transparent system that turns your business into a first party data enrichment machine which ultimately bolsters your marketing processes with minimal changes.
Learn more about our solution >
Our services
Using our experience and expertise in creating globally leading digital and data operations we provide consulting services to assist in building the best strategy for your business.
Learn what Crystal Box can do for you >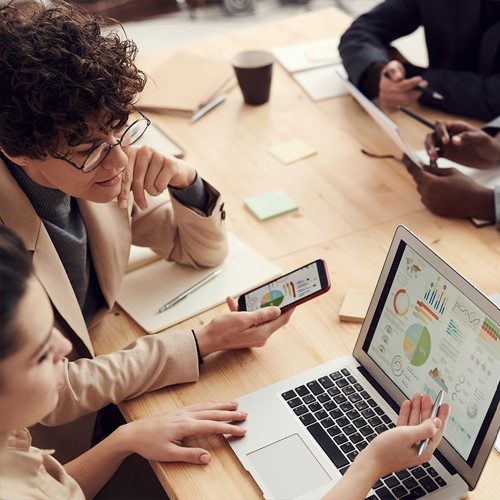 Leverage our experience to get ahead
Our founders were behind some of Australia's biggest and most successful data businesses. They pioneered Qantas Loyalty's Red Planet and have worked across a diverse range of top 100 ASX listed companies to help them realise the potential of their customer data.
We bring you this leading edge first party capability, made simple.