The Addressable Solution: One-to-one marketing at scale
Harnessing first party data opens the door to an improved digital marketing solution that will increase conversion rates for your audience.
Switching from the soon to be extinct third party cookie system to first party-based data collection allows you to deploy an addressable media strategy, activating new marketing techniques. This will enable you to capitalise on a direct approach to communicating with your audience across channels.
lightbulb
One simplified channel agnostic system to connect with customers
account_circle
Maximise communication effectiveness with personalisation
tune
Optimise your media budget with better measurement
Segment and personalise
The addressable solution caters a direct approach to marketing allowing you to accurately segment and target your audience across all channels, personalising comms at multiple touchpoints in the consumer journey.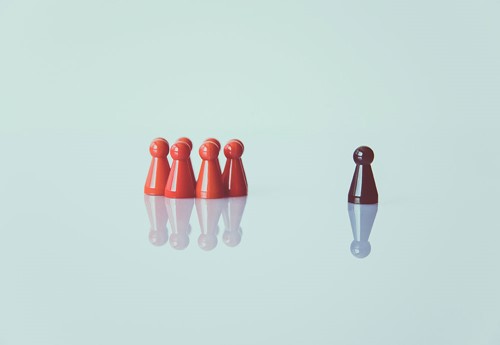 Data capture and enrichment
Capturing previously leaked and larger quantities of rich raw data, filtered through the Crystal Box AI technology, provides the best actionable insights, and unlocks new metrics to measure your marketing performance more accurately.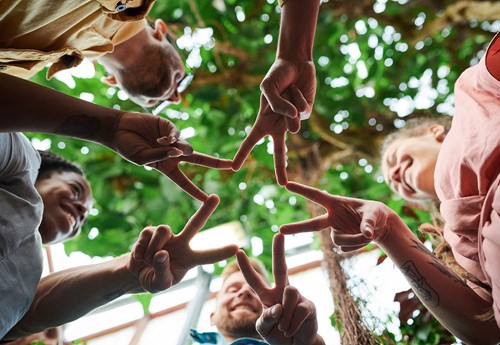 Measure
Refine your strategies and make optimal use of your media budget with a transparent addressable solution.

Measure the true value of your marketing through uplift metrics, including online to offline conversions giving you the full picture.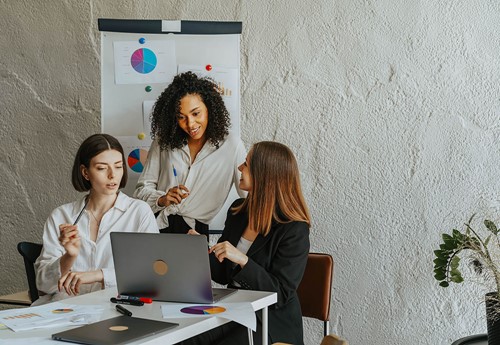 What does this mean for you?
By moving to addressable marketing, you will co-ordinate the marketing funnel extending the scope of strategies you employ on a digital scale! 
Bolster your email capabilities 
Introduce cross channel targeting strategies
Use your own segments and customer groups with publishers beyond Google and Facebook
Tailor creative dynamically, based on customer behaviours observed in your proprietary data
Capture data that would otherwise be leaked via your marketing operations and turn it into valuable insights